Blockchain Football
WHAT IS BLOCKCHAIN FOOTBALL?
Blockchain Football is a simulation football management game. You are the football club manager. Assemble your team, use strategies and tactics to win matches and compete with other teams to earn. It is the only proven football management on Web3 with real and fantasy players.
The game is free-to-play (F2P) and accessible to all football fans. Skilled players can play-and-earn (P&E).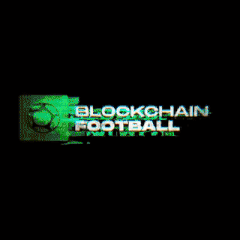 WHY BLOCKCHAIN FOOTBALL?
Blockchain Football is the Web3 version of the successful Barcode Footballer game from Cybird, a famous Japanese developer. The Web2 version has won numerous awards including "Top Free Game" and "Highest Revenue" on the Apple App Store and Google Play, with more than 8 million downloads and over $70 million in revenue worldwide
Blockchain Football has obtained the license of the Vietnamese national team, the best team in Southeast Asia, and will obtain licenses from top players and teams in the world.
Unique PvP tournaments let players compete and earn all day. The tokenomics of Blockchain Football allows players to win tokens from other players in PvP tournaments, controlling token inflation. Skilled players win more, while their opponents lose.
Vietnamese National Team License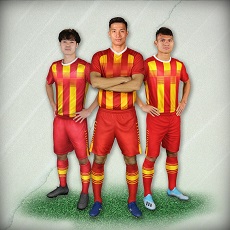 Getting Started
HOW TO PLAY
ASSEMBLE YOUR TEAM: Acquire players with different rarities and skills from Loot Boxes, on the Marketplace or by winning matches.
TRAIN PLAYERS: Improve players' skills through training and playing matches.
TRADE AND RENT PLAYERS: Trade or sell players on the Marketplace. Rent players from other managers to improve your team.
SET STRATEGIES: Manage your team's lineup. Find the best formation and tactics. Play smart to win!
WIN AND EARN! Compete and earn valuable rewards by winning PvP matches or tournaments. The grand prize - World Championship - is within your reach.
DOWNLOAD AND PLAY NOW!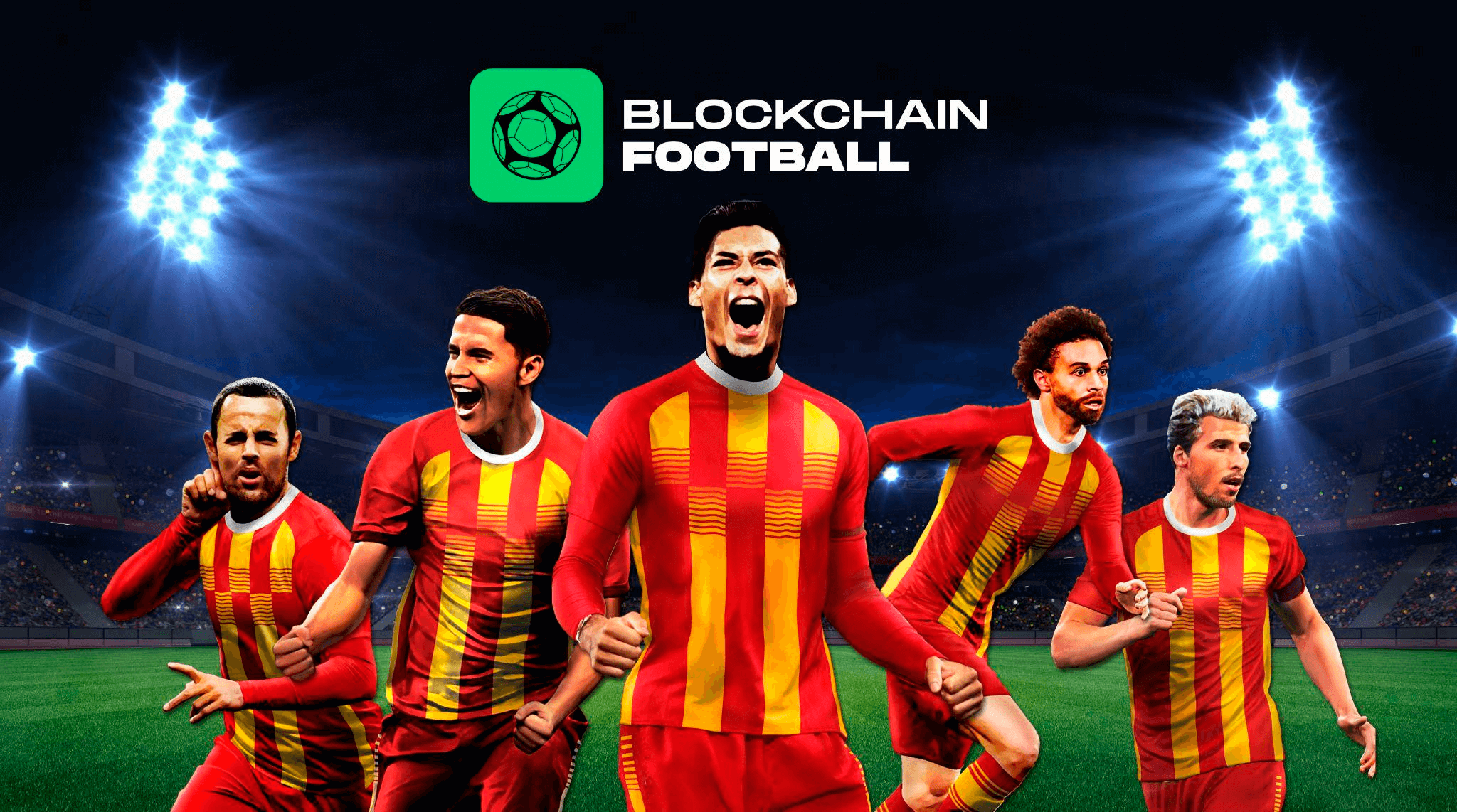 Blockchain Football is a Web3 football simulation game. You're the club manager: assemble players & use strategies to Win-and-Earn!
Platforms
Android, iOS
Genres
Sports, Simulation
Chain
N/A
Developer
CYBIRD
Tags